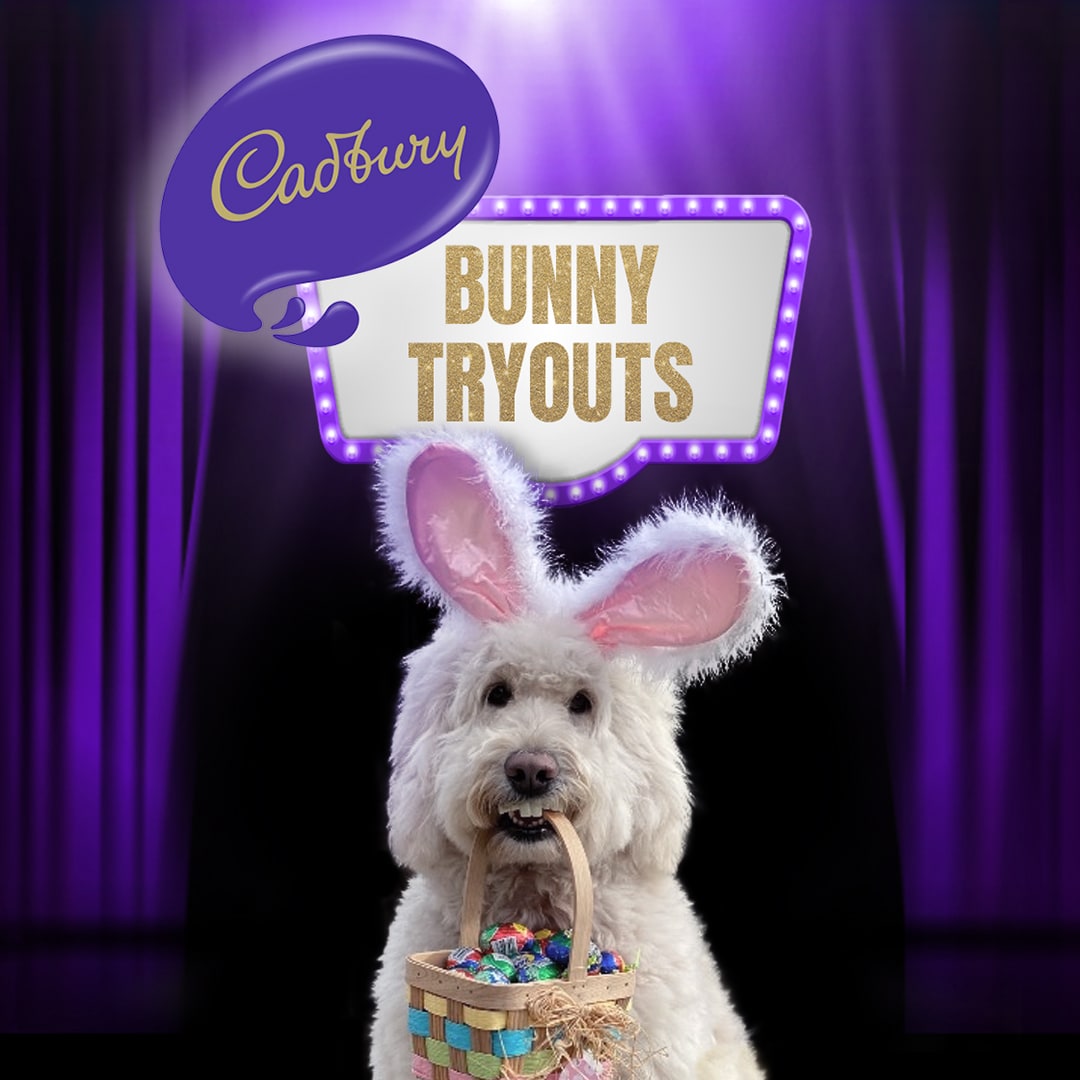 Everyone Wants to Be the CADBURY Bunny
Think your pet is the perfect CADBURY Bunny? From dogs and cats to ducks and llamas, animals of every size and shape strut their stuff to become our annual mascot. We can't wait to see next year's cute contenders!

Newsletter Sign-Up
Receive egg-cellent email updates on the 2023 CADBURY Bunny Tryouts and your favorite CADBURY products.
CADBURY Bunny Hall of Fame
Take a look back at our past winners and finalists selected from hundreds of annual submissions. It's a tough job looking at cute pets all day, but somebody's gotta do it.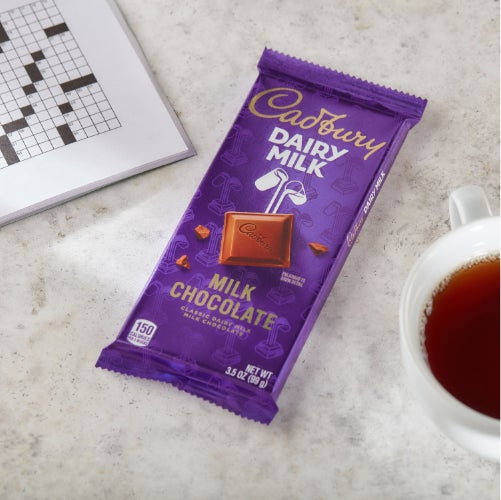 A History as Rich as Our Chocolate
Nearly 200 years ago, the CADBURY company started as a little grocer's shop in England. Today, it's beloved by people around the world.